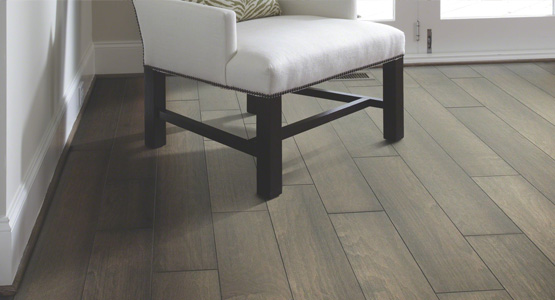 We believe shopping for flooring should be as simple and straightforward as you need it to be. The flooring products you choose for your home should be timeless, complementary and curated for your preferences.
We take a holistic and consumer-centric approach to marketing and product development. Today's shopper demands a simplified shopping experience both in-store and online. Anderson Tuftex is listening to the expectations of you as we focus on designing timeless products and providing exceptional service that addresses your needs. Rather than overwhelming you with a sea of options, we're dedicated to crafting flooring that serves as a canvas for your life.
Down to the very twist of our fibers and the knots in our wood, we're dedicated to timeless, purposeful design.
Anderson Flooring Brands
Casita Blanca
Picasso Hickory
Palo Duro
Bernina