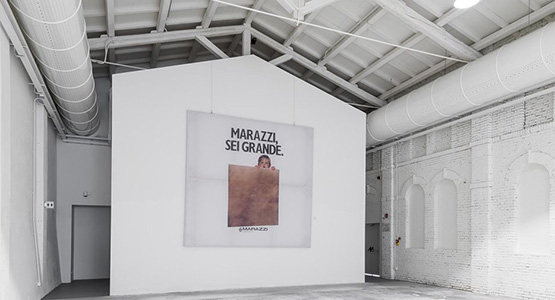 Marazzi is the ceramic tile industry's best known brand.Present in more than140 countries, it is universally recognised as synonymous with quality ceramic tiles, and symbolises the best of Italian style and manufacturing in the interior decoration and design sector.
Marazzi was foundedin 1935 at Sassuolo, in what was to become the top international hub for the creation of state-of-the-art, high-end ceramic tiles, which has grown together with the company over the decades.
In fact, Marazzi has been responsible for the main technological, process and design innovations in the ceramic tile industry – some of which have become major milestones in the history of modern ceramics – that have made the company and the district a benchmarkfor the entire ceramics world.
Marazzi Flooring Brands
American Estates
Archaeology
Versali Stone
Artea Stone